Hi, I'm Clay, a digital creative/art director and product designer with over 18 years of experience serving clients big and small.
I take a holistic approach to every project I tackle, always starting from the point of view of the user. I use my strong critical-thinking skills, design talent, business savvy, team-building skills, and creative approach to problem solving to deliver products and experiences that are intuitive, simple, clear, fluid, and delightful. Whether using design to solve complex user problems in enterprise software, developing an innovative online advertising campaign for a Fortune 500 client, or helping a small business get on its feet, I approach each project with enthusiasm and a well rounded digital toolbox. With a mind for generating and selling big ideas, an exacting eye for detail, and a broad set of production skills, I enjoy nothing more than taking a project above and beyond expectations. 
After over 12 years of freelancing at ad agencies, 4 years in-house at two of the world's biggest brands, and one year at a thriving startup, I've become ninja-like in my ability to quickly grasp the needs and constraints of a project, internalize the brand guidelines, get to know the key players, and produce creative results without delay.  
I am fanatical about design, user experience, punchy writing, compelling stories, and creative uses of technology. I received my first patent in 2018 while at IBM. My other loves include comedy, filmmaking, music, motorcycling, epic travel, and all things food-related. I also do a bit of acting, and starred as "Dale" in 21 spots for the 2012-2013 "
Meet Tillamook
" campaign which ran in all major Texas and California television markets.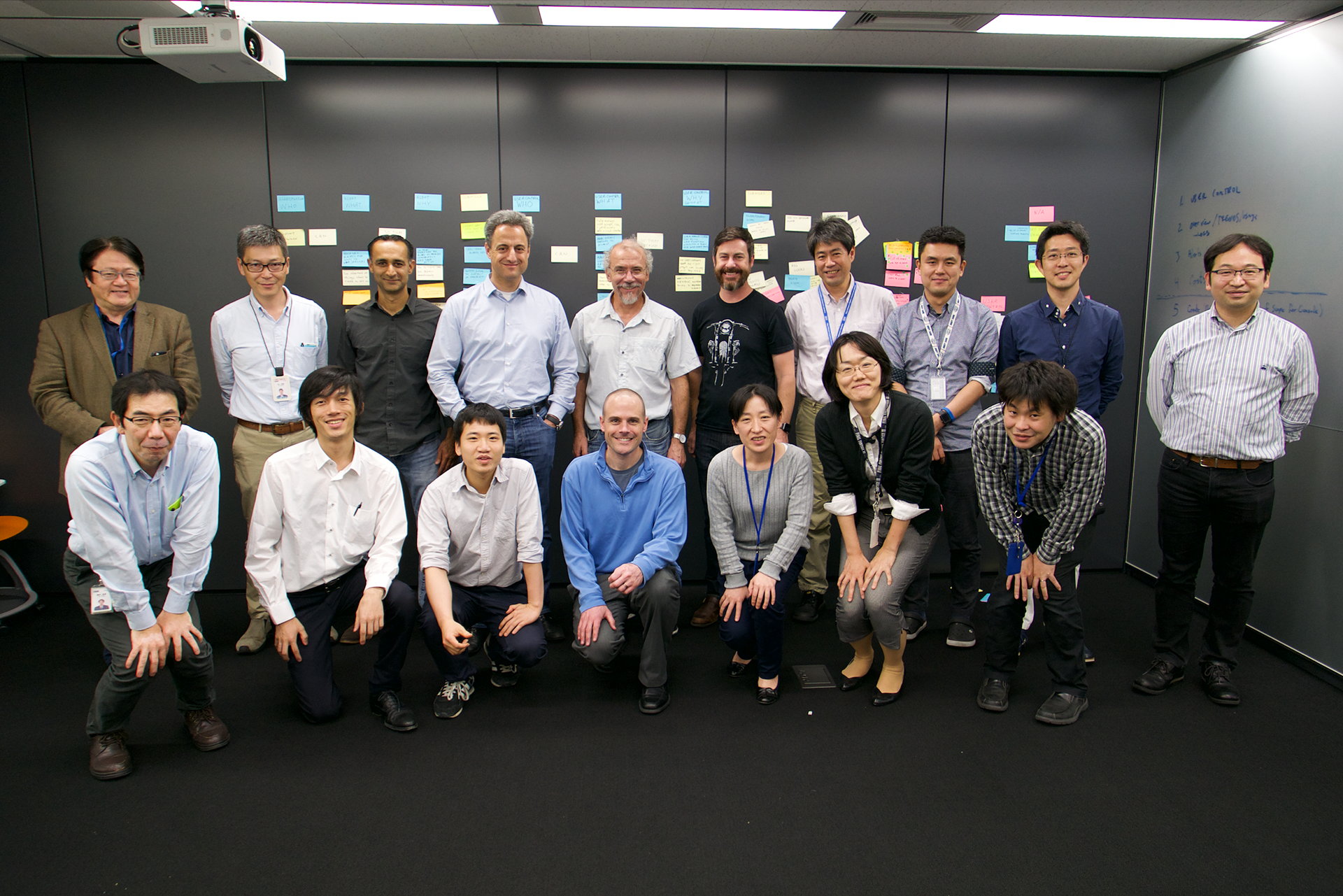 That's me in the t-shirt, facilitating a Design Thinking workshop with my IBM team in Tokyo.