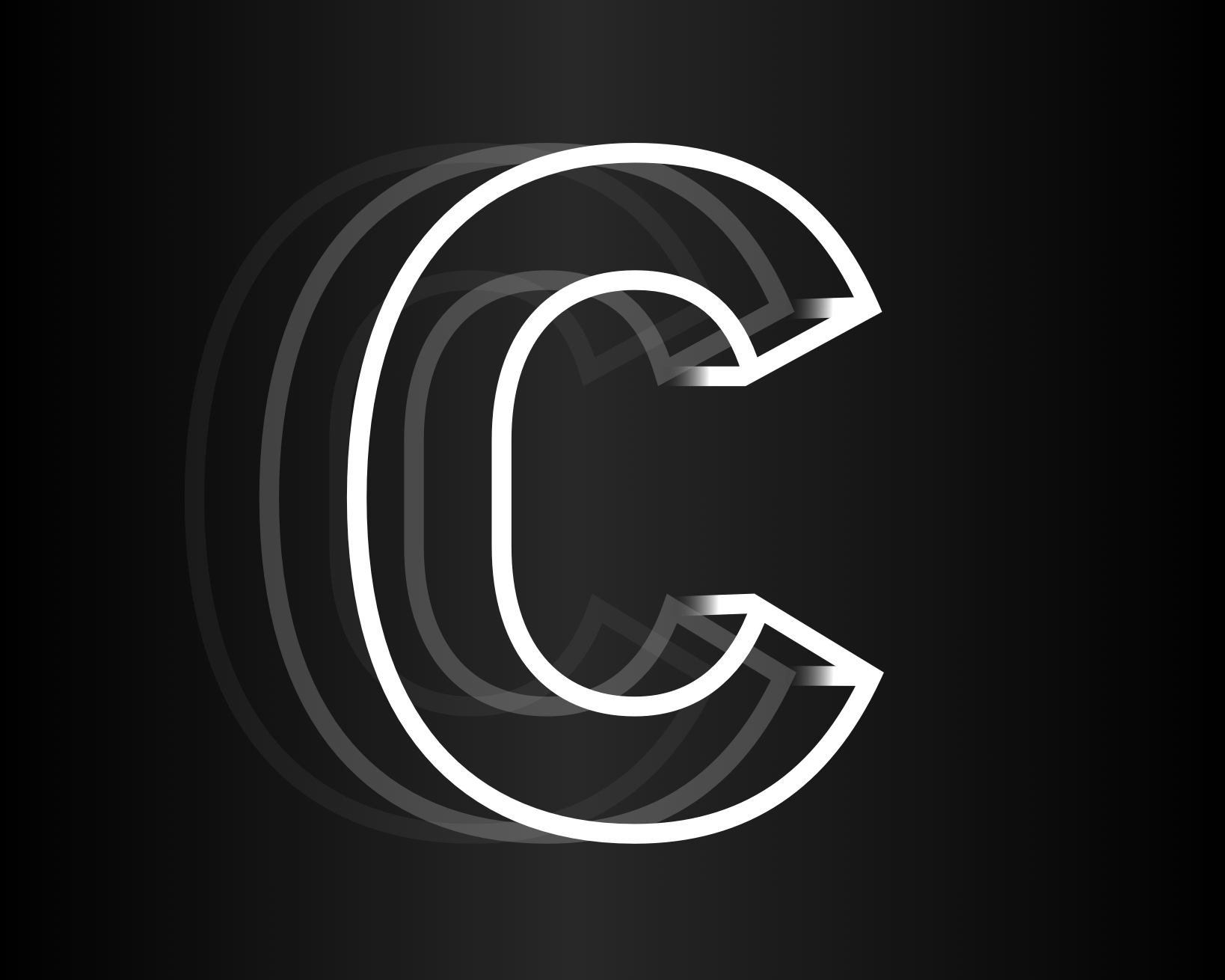 Carbon is IBM's open-source design system for digital products and websites. I joined the team in a different type of role for me at IBM: Content Design Lead. The 200+ pages of design and development guidelines had been pieced together by a hodgepodge of designers and developers over four years, and the content was lacking a cohesive style, clear organization, and a consistent voice. 
With significant past experience in content writing and editing (and of course, design), I stepped up to rework the website content. I also acted as an advisory UX designer on the team, participating in daily design standups and twice-weekly design crits.
In addition to this general content overhaul, I also helped manage the transition of Carbon to an entirely new IBM-wide design language. Through good information architecture, clear writing, and diligent editing, I helped make the transition smoother and less ambiguous for our users. This was my first real exposure to an open-source system at this level, and my GitHub chops were sharpened significantly as I integrated with the team's workflows.